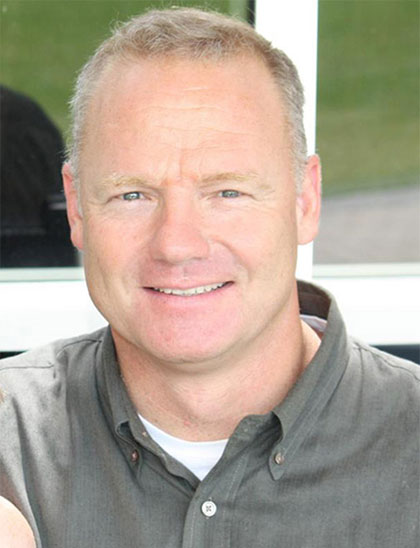 Guy Cherwonuk
President – guy@pacesferrybuilders.com
An Army Veteran and 1987 graduate of Georgia Institute of Technology, Paces Ferry Builders President Guy Cherwonuk has extensive experience in leading men and managing projects.
Following his graduation with a Bachelor of Science in Engineering, Mr. Cherwonuk served 6 years in the US Army, beginning as a combat engineer before attending the Officer Candidate School (OCS) and becoming an infantry officer. He then served as a rifle platoon leader before joining the Army Special Forces and retiring as a Captain.
He entered the construction industry soon after his retirement from the US Army, arranging finances to develop and build single-family subdivisions throughout metro Atlanta. Cherwonuk served as president of Vinings Building Group for 10 years before continuing on to become president of Paces Ferry Builders LLC from 2010 through the present day. He additionally acts as a Managing Partner of Georgia-Tennessee Development Partners LLC and a member of 4 home building associations including the Atlanta Home Builders Association, Chattanooga Home Builders Association, National Home Builders Associates, and the Certified Professional Home Builder Program.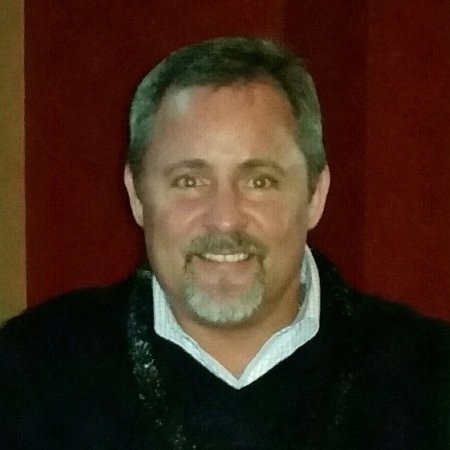 Rick Shoup
Construction Manager
Rick Shoup started his elite career in 1990 as a Construction Manager soon after graduating Mississippi State with a degree in Construction Management.
Rick has worked with some of the top builders in the industry throughout the span of his twenty-five year career building custom luxury homes. Most recently in South Carolina, for Ridgeline Construction Group where he served as Construction Manager. Prior to that he managed construction projects in New Jersey and Georgia.
Rick brings experience in overall management for the residential market in new custom homes, spec homes, high end remodels/renovations and investor flips. He is adept in Project Management, Construction oversight and development, as well as estimating and sales.
He is also a great leader and has extensive experience in training and developing a workforce.
Rick's leadership, impeccable attention to detail and exceptional organization skills will be fully utilized with the many projects we have underway. We are proud to welcome him here to Paces Ferry.
Rick holds a degree in Construction Management from Mississippi State University and an Associates in Business from HCC.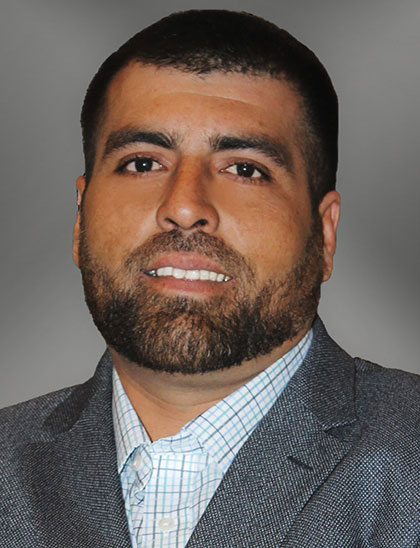 Victor Ayala
Operations
Coming to us from Florida, Victor Ayala has been in the Construction industry for 16 years. He has 10 years' experience building environmentally stable landfills, and has constructed apartment homes in Orlando, Casselberry, and Champion's Gate, Florida.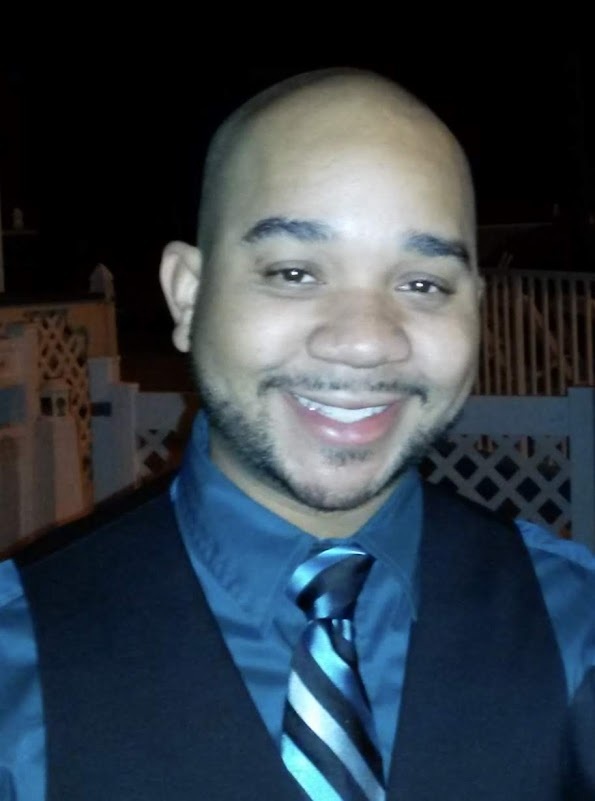 Solomon Lee
Project & Operations Manager – solomon@pacesferrybuilders.com
Solomon began his Real Estate career working in research, writing Sales Comparable reports for CoStar Group within the commercial real estate sector for transactions exceeding $1 million for all five property types including Office, Retail, Industrial, Mixed Use, and Muti-Family. After a few years, the company acquired Apartments.com and Solomon assisted in the restructuring and rebranding of the company. He was responsible for producing the Standards of Operation in terms of New Associate training as well as the department's research methodology that is still in place today.
Solomon joined the Paces Ferry team in 2019 as a Senior Analyst and quickly progressed to fill other roles in Property Management and Administration. As Paces Ferry Builders has seen continued growth and expansion, Solomon has advanced by taking leadership roles in Operations and Project Management.
.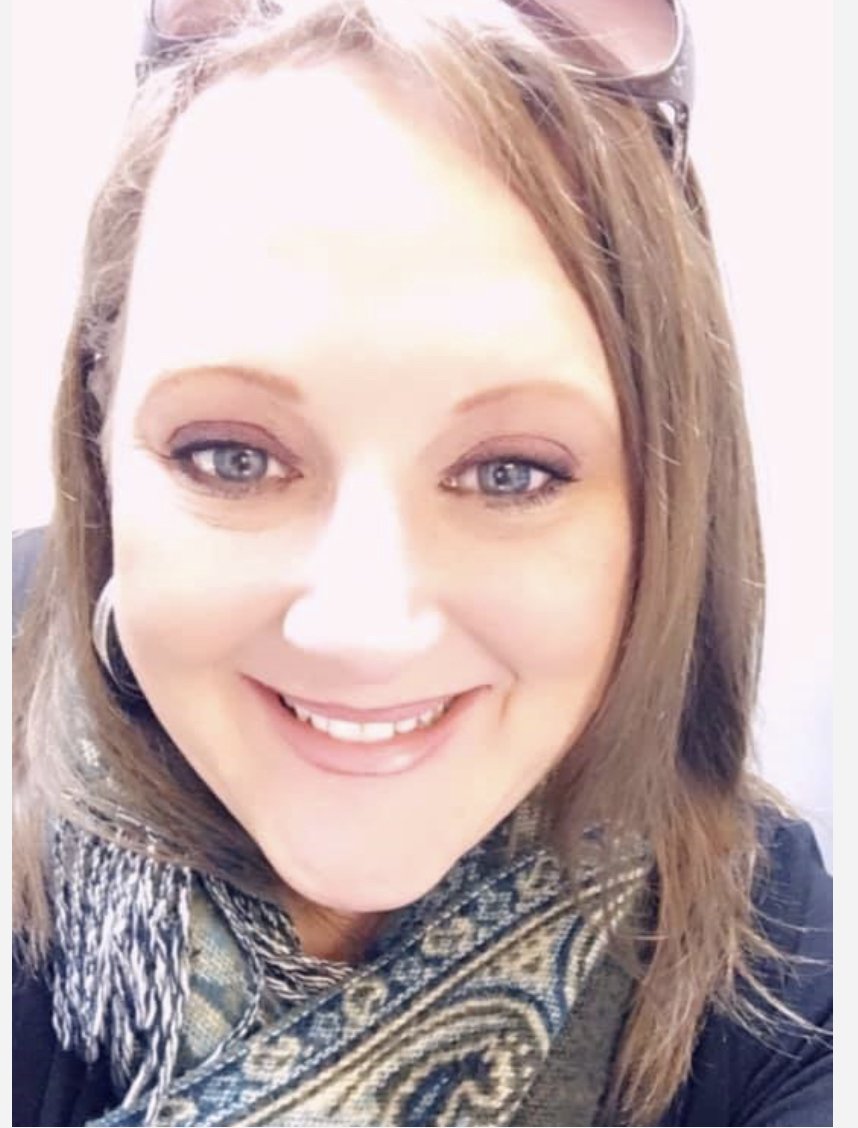 Julia Jordan
Marketing | Digital Strategist
Julia Jordan is a seasoned Marketing Strategist with over a decade of experience producing advertising for brands and companies utilizing traditional media methods in tandem with modern digital campaigns to maximize business exposure and reach. She specializes in real estate, mortgage and construction companies. She has produced custom marketing campaigns for companies all across the U.S. and the U.K. She is known as a visionary problem-solver, a think outside the box creator, and innovative tactician in the fields of brand advertising, digital campaigns, social media production, funnel build outs, paid ads, direct marketing and business development.
Julia holds dual degrees in Business Administration and Economics from UC Santa Barbara.