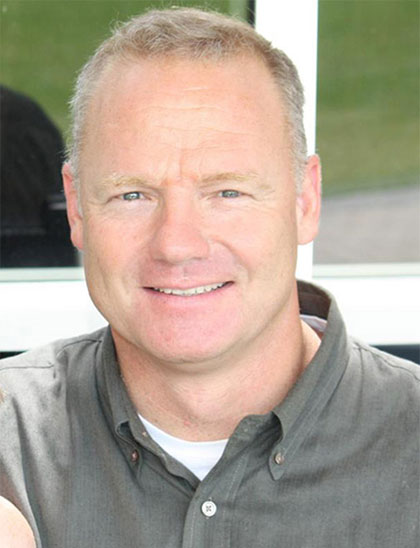 Guy Cherwonuk
President – guy@pacesferrybuilders.com
An Army Veteran and 1987 graduate of Georgia Institute of Technology, Paces Ferry Builders President Guy Cherwonuk has extensive experience in leading men and managing projects.
Following his graduation with a Bachelor of Science in Engineering, Mr. Cherwonuk served 6 years in the US Army, beginning as a combat engineer before attending the Officer Candidate School (OCS) and becoming an infantry officer. He then served as a rifle platoon leader before joining the Army Special Forces and retiring as a Captain.
He entered the construction industry soon after his retirement from the US Army, arranging finances to develop and build single-family subdivisions throughout metro Atlanta. Cherwonuk served as president of Vinings Building Group for 10 years before continuing on to become president of Paces Ferry Builders LLC from 2010 through the present day. He additionally acts as a Managing Partner of Georgia-Tennessee Development Partners LLC and a member of 4 home building associations including the Atlanta Home Builders Association, Chattanooga Home Builders Association, National Home Builders Associates, and the Certified Professional Home Builder Program.